Delightful Decorations Shop
Shop for Personalised Christmas Decorations
Welcome to delightfuldecorations.co.uk personalised Christmas decorations shop. Please browse and feel free to ask any questions. All our decorations are imported from USA and come in a range of styles for all number of people and occasions. The decorations are then hand personalised by a dedicated staff member, with any special message you want.
A range of Personalised Christmas Gifts
There are categories of products for you to choose which decoration you would like. These include baby boy and baby girl, ideal for baby's 1st Christmas. Family decorations, for families from 2-8. Couples for the loved one in your life or for special friends. Festive and funky for a range of fun personalised Christmas gifts, for lots of different people and occassions!
Looking for a gift for a 1st Married Christmas, look no further we have a number of decorations that would suit this occasion. delightfuldecorations.co.uk has a range of Christmas decorations that are used throughout the year as wedding favours! 2 gifts in one, reusable wedding favours that can be treasured Christmas decorations for the rest of their married lives!!
How does it work!
Please ensure you choose your appropriate decoration, write down in the boxes provided what you would like to add to the decorations. This can include family names, year, date of birth, anything!! Then add to cart and pay. We will recieve your order with all the personalised information to put on it. We will then customise and send directly to you! Simples!!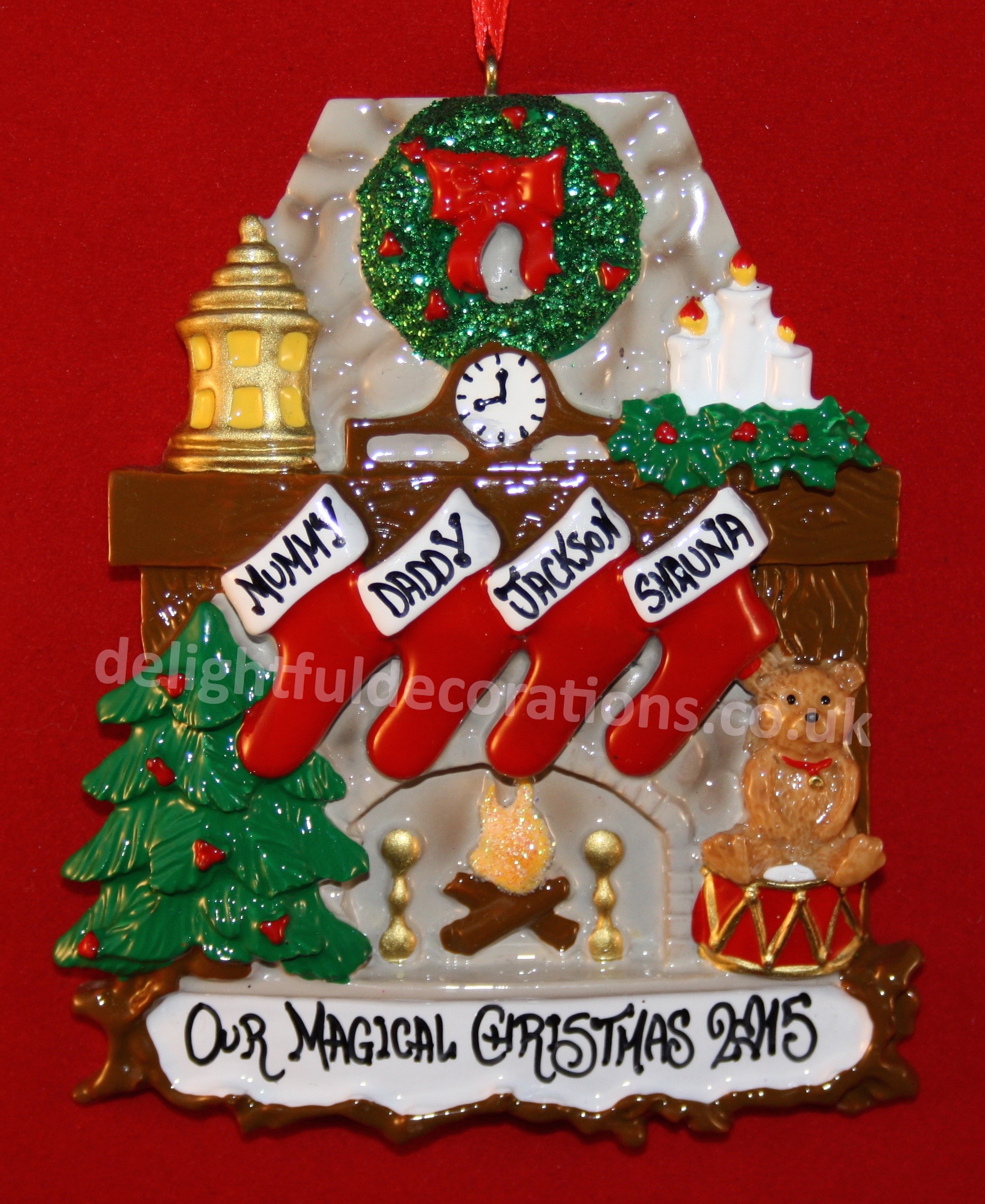 Showing 1–50 of 70 results